Have you ever noticed in your email inbox that some eflyer vendors seem to send their blasts willy-nilly, sometimes just minutes after each other to the same recipients?
We consider that a terrible practice… same-area flyers sent too close together can stomp all over each others' open rates.
30 minute spacing between each blast to an area keeps more agents opening your client's eflyer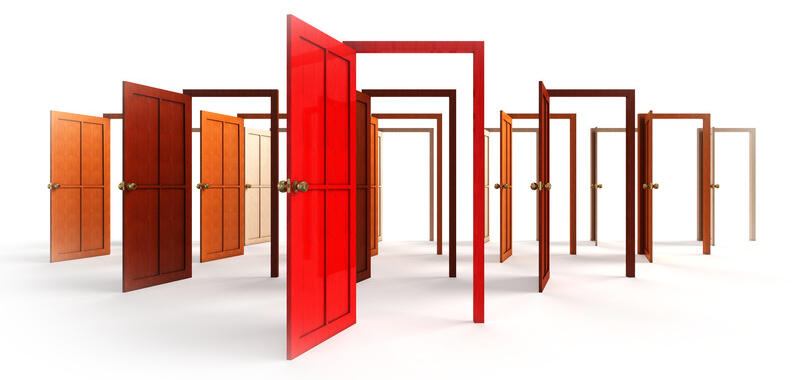 Instead of just dumping your real estate email flyer into an automated queue with a bunch of other flyers, and letting some computer decide when to send it, we manually schedule every blast.
It's surprisingly complex, but in a nutshell here is our process that gives your flyer blast the best results:
We identify overlapping blasts. We review the schedule for every other eflyer blast whose area overlaps with your order.
We space them out. We time your blast to allow at least 30 minutes between other blasts (or an hour apart if the schedule allows that much time).
We send event announcements sooner. We prioritize flyers announcing a same-day event, sending them earlier.
But not TOO early. If there is not a same-day event, we avoid sending a blast before 9am. (Why? Because you get better results if your flyer reaches agents' inboxes after they have cleaned out all the overnight spam that came in.)
Yes, manual scheduling is a bit more work for us, and requires a bit of extra training for our staff… but we think your client is worth thoughtfully timing your blast for best results!
Start your eflyer now!
no prepayment - no obligation - no cancel fee