We're "on call" to assist you 7am to 11pm PST, 7 days a week
(Yep... nights, weekends and most holidays. Just like you!)
Email us any time at Help@Mondoflyers.com
Or phone us at 650.681.2200 (M-F 7am-5pm PST)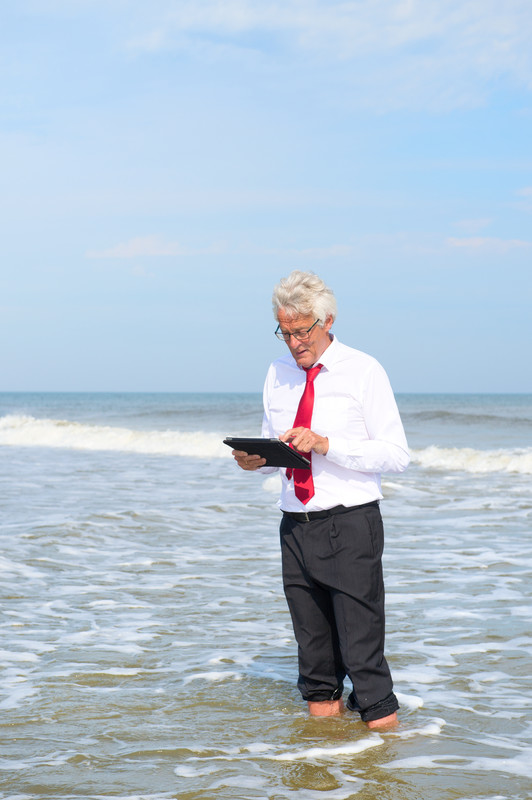 OK, we don't really wear ties. But our "Free Range" support staff on call DO carry tablets (and smartwatches) to assist you nights, weekends, holidays.
We're on call to support you TWICE as many hours/week as other vendors
"Office hours" are for companies who are less passionate about supporting REALTORS®.
We work the same crazy hours as real estate agents… our "Free Range" (geographically-distributed, mobile) support staff check email pretty much "around the clock" including most weekends and holidays.
"

Please convey to your owner, who I spoke with briefly a few days ago, that this is the best agent-friendly website I have ever seen. Thank you!
— Margaret L,

REALTOR®

(California)
"Free Range" Support is a trademark of Loyalmobs, Inc.
You're browsing with Other 0 Generic Browser 0.0