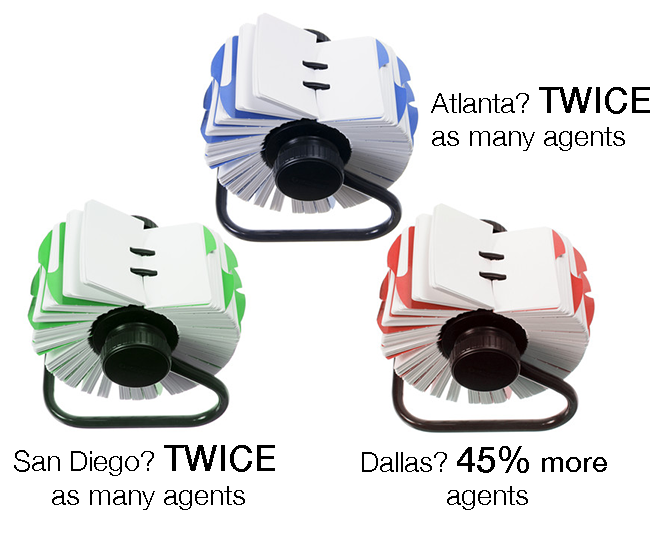 Check YOUR county and compare for yourself!
(Comparison with ZipYourFlyer shown above.)
Our lists are routinely larger in part because MondoFlyers adheres to email best-practices — such as never emailing property flyers to out of state agents, and using detailed email subject lines. These practices build trust so recipients continue receiving our quality flyers.
We encourage you to compare our list size in YOUR area vs. any other vendor, by comparing each vendor's price lists!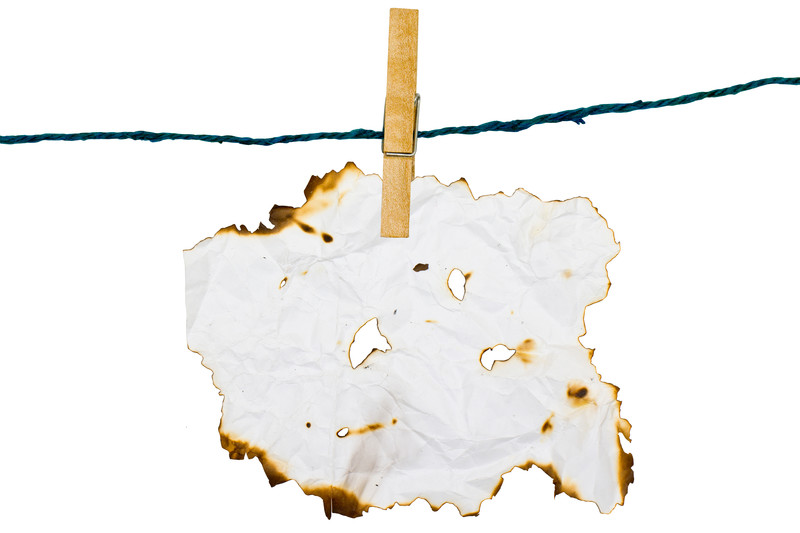 The predictable result of sketchy emailing practices like emailing out-of-state
An email list can quickly "burn-out" when companies email listings to out-of-state agents, or send email subject lines that omit listing specifics. (Competitors who do both often have smaller lists.)
Our exceptionally well-trained staff review your flyer for common problems to help you get a great open rate.