More BUYERS see your flyer — the power of offering an 'unbranded' copy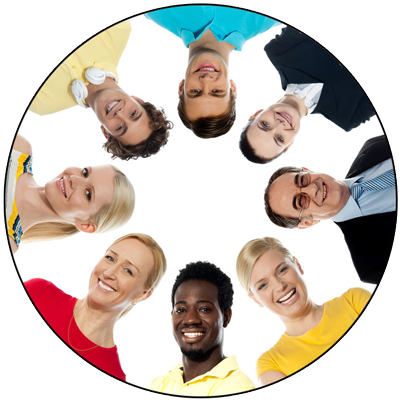 More BUYERS will see your MondoFlyers eflyer
because we make it EASY by offering agents
an UNBRANDED copy to forward to their clients!
More agents forwarding your flyer to their clients helps you sell faster, right?
But, agents naturally are reluctant to forward a flyer to their client that has your name and contact info.
So when they open your fully-branded email blast, we offer agents an UNBRANDED copy to forward to their buyers, without your name and phone (but still attributing your brokerage as the listing office).
You can certainly disable this unbranded feature for your flyer, but almost nobody does that because it is such a valuable feature.

In 2018 ZipYourFlyer used to tell agents NOT to forward your email flyer (March 2018 screenshot). Their CEO complained to us about publishing the screenshot above. But facts are facts. ZipYourFlyer subsequently changed their message as shown below. Their email flyers still do not offer an unbranded version of your flyer for recipients to forward to their clients.

March, 2022 snapshot.